Remote Device Manager is the ultimate, most user friendly, remote controlled cellphone manager available anywhere. It works for Android phones and tablets (iPhone coming soon). The software is downloaded and installed on the devices you wish to protect or manage, giving you as much or as little control over your linked devices as you may need. You can register for a free 3 device trial account for 14 days – no credit card required!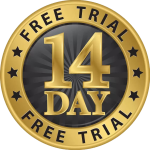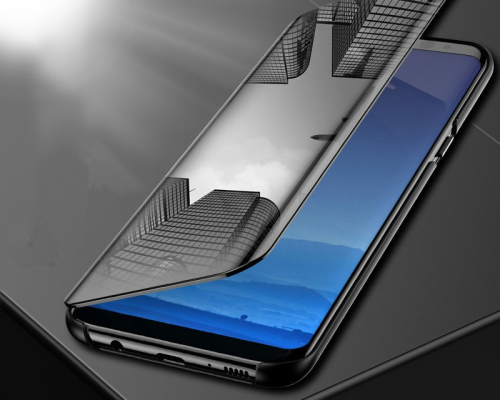 This service is suitable for -

Parents that wish to have more control over their children's mobile phone usage, including the programs they can use and the websites they can visit. See below for more information.

Individuals that wish to protect their phone if it is stolen. See below for more information.

Businesses and organizations of any size, from 1 – 100 000+ employees that wish to have improved and more effective control over how their organization's devices are used. See below for more information.

Android phone resellers that want to ensure they have control and "virtual custody" over their customers' phones until they are fully paid up. See below for more information.